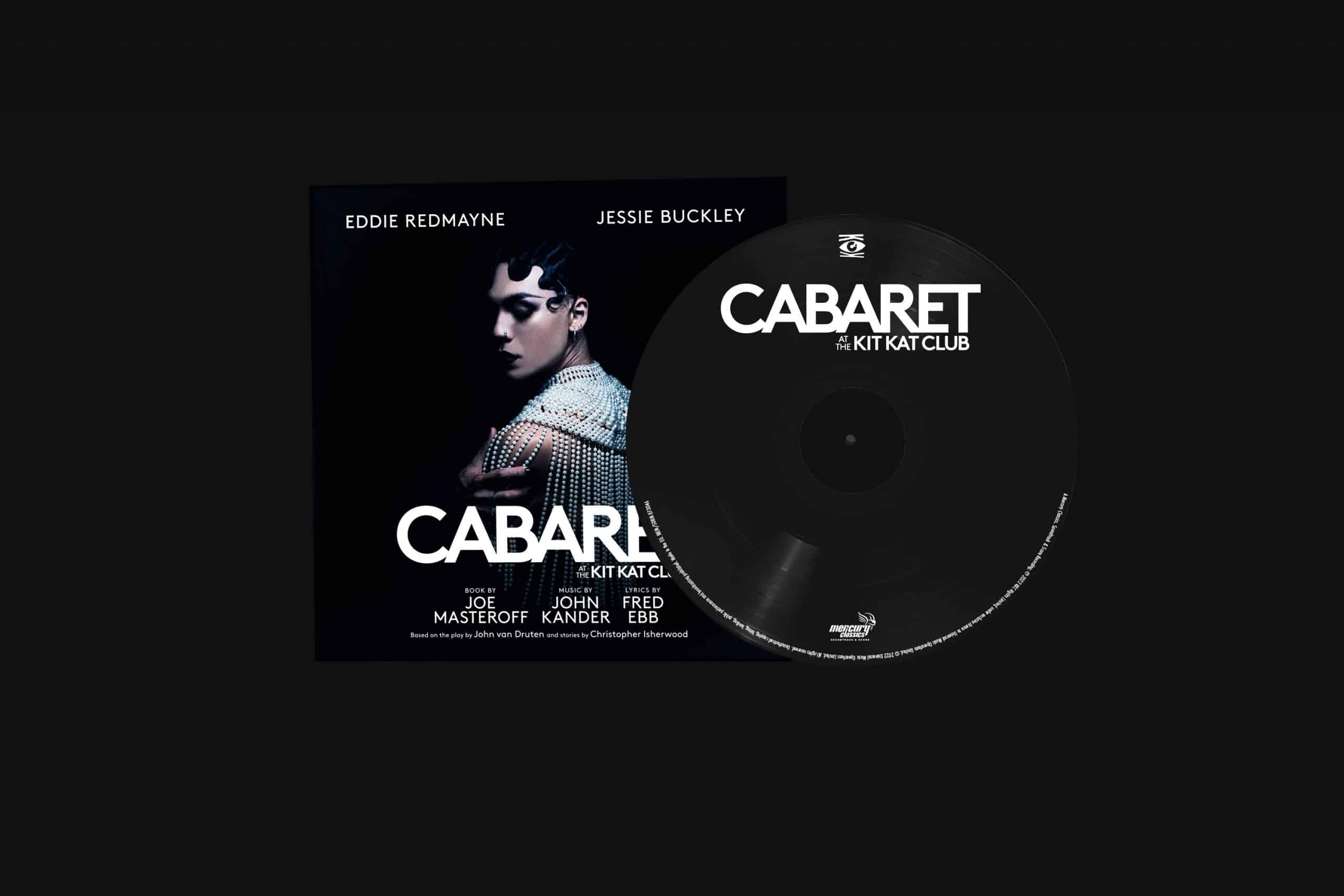 Come hear the music play
The Kit Kat Club is excited to announce that the 2021 London Cast Recording of CABARET, featuring Eddie Redmayne and Jessie Buckley, will be released on Friday 20 January and is available for pre-order now.
And that's not all. We have released two tracks (Willkommen and Mein Herr) across all major streaming platforms. Head to Spotify, Apple Music or Amazon Music right now to experience the first two songs from the album for yourselves.
Featuring some of the most iconic songs in musical theatre, our highly-anticipated cast album will be initially available as a CD – with a vinyl version coming later in 2023. Pre-order now via the link below.
"Getting to perform John Kander and Fred Ebb's extraordinary piece with a staggering troupe at the Kit Kat Club in the heart of London was the stuff that dreams are made of. I am so thrilled that a recording that hopefully catches the intimacy and the immediacy of production is finding its way out into the world." (Eddie Redmayne).
"So excited to share this live recording of Cabaret with you all. We loved every minute creating this world with the effervescent life force of our Kit Kat company and musicians that made it come to life night after night. I hope you find a way to disappear back into the Kit Kat Club and love hearing the music play as much as we did." (Jessie Buckley).
Listen to 'Willkommen' and 'Mein Herr' now