Pre-order Food & Drinks
To collect when you arrive either pre-show or during the intermission.
HUNGRY?
For those feeling peckish, Cheese and Charcuterie and Vegan Antipasti boxes are available at every performance.
These can also be purchased when you buy your tickets - within our $65 Das Bundel which also includes two glasses of Moët & Chandon Impérial Brut Reserve Champagne. You can find these bundles on the 'Before You Go' page, immediately before checkout.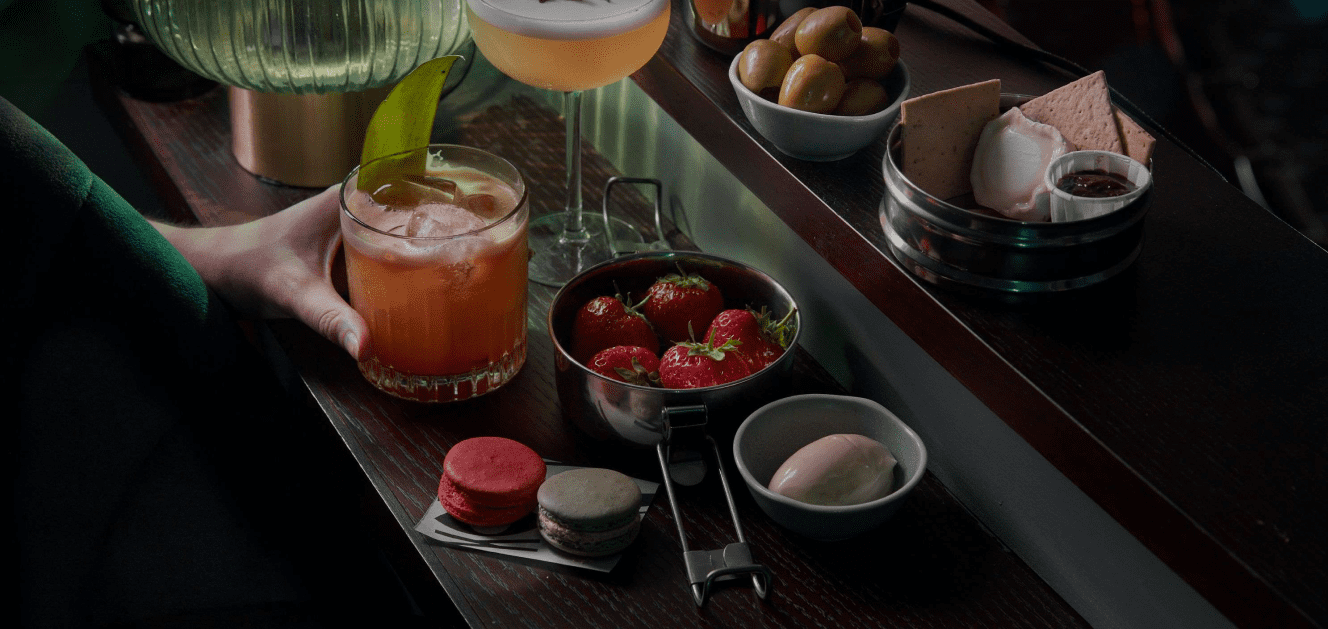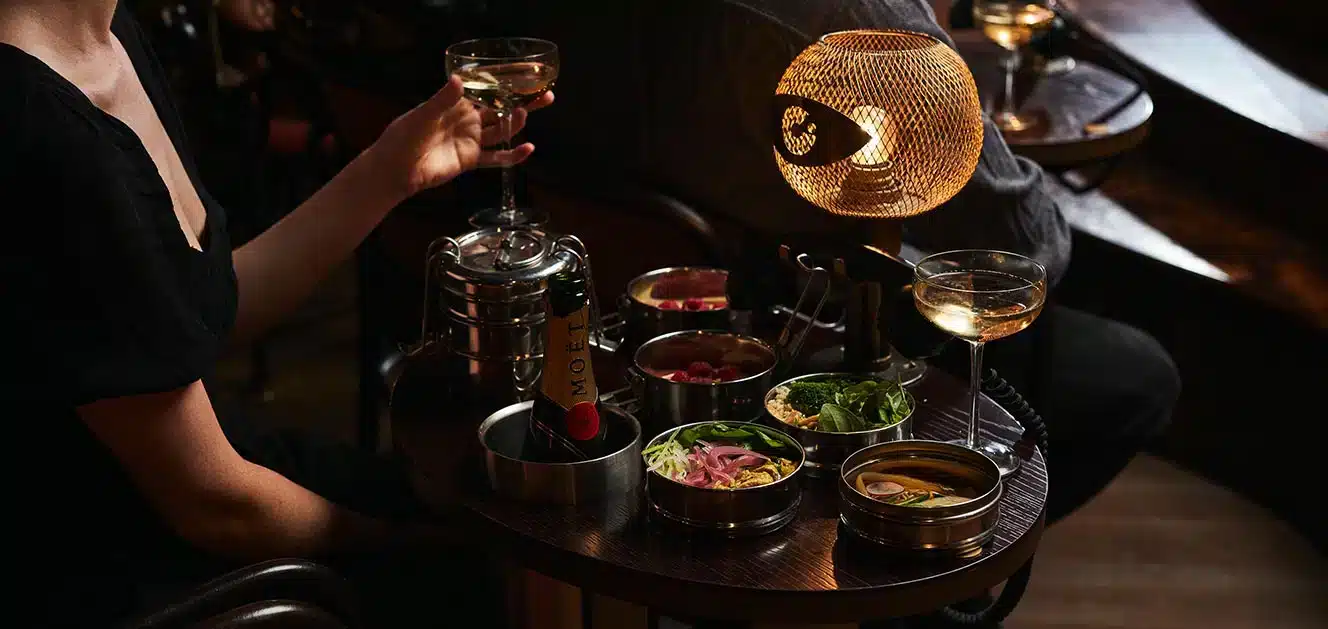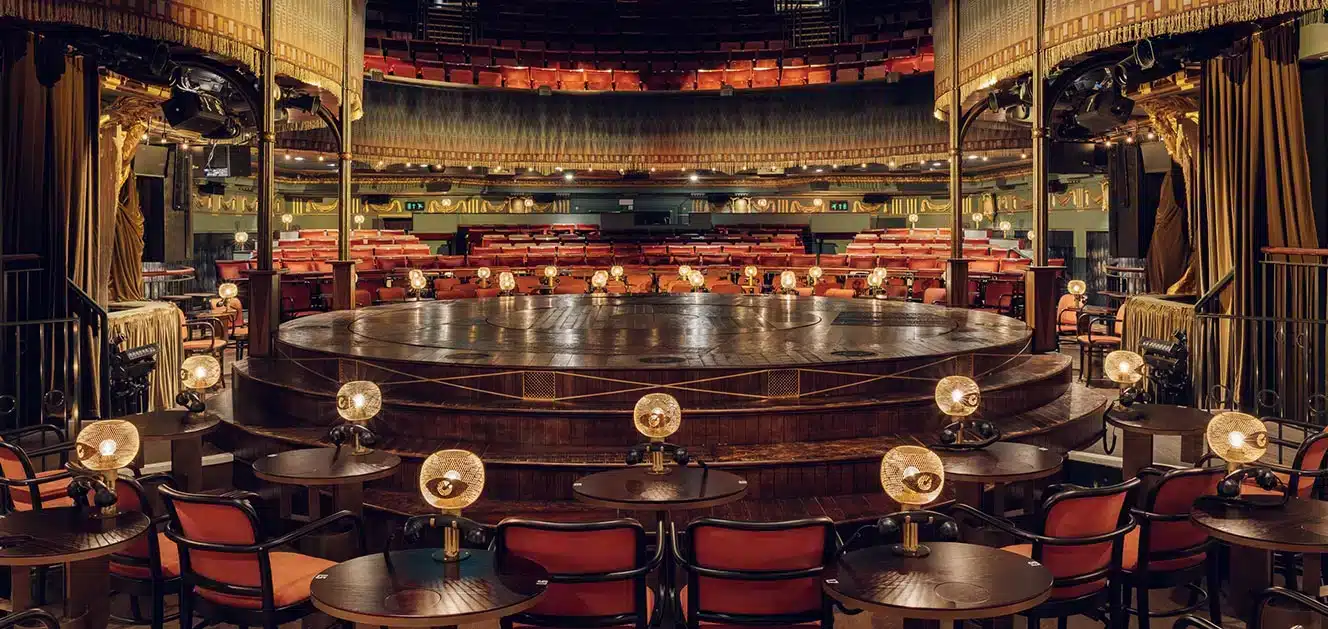 Frequently Asked Questions
Yes. Please refer to our menu above to view our vegan options.
Yes, we offer the same dining experiences during matinee performances, including Stage-Side Dining, The Pineapple Room Dining, Entrée Experience and a variety of additional food and beverage options.
Unfortunately, no. If you'd prefer a cocktail with your dining experience, we suggest purchasing the Entrée Experience, which can include up to two cocktails.
Non-alcoholic alternatives are available by request for all dining experiences and upsells.
BUY TICKETS