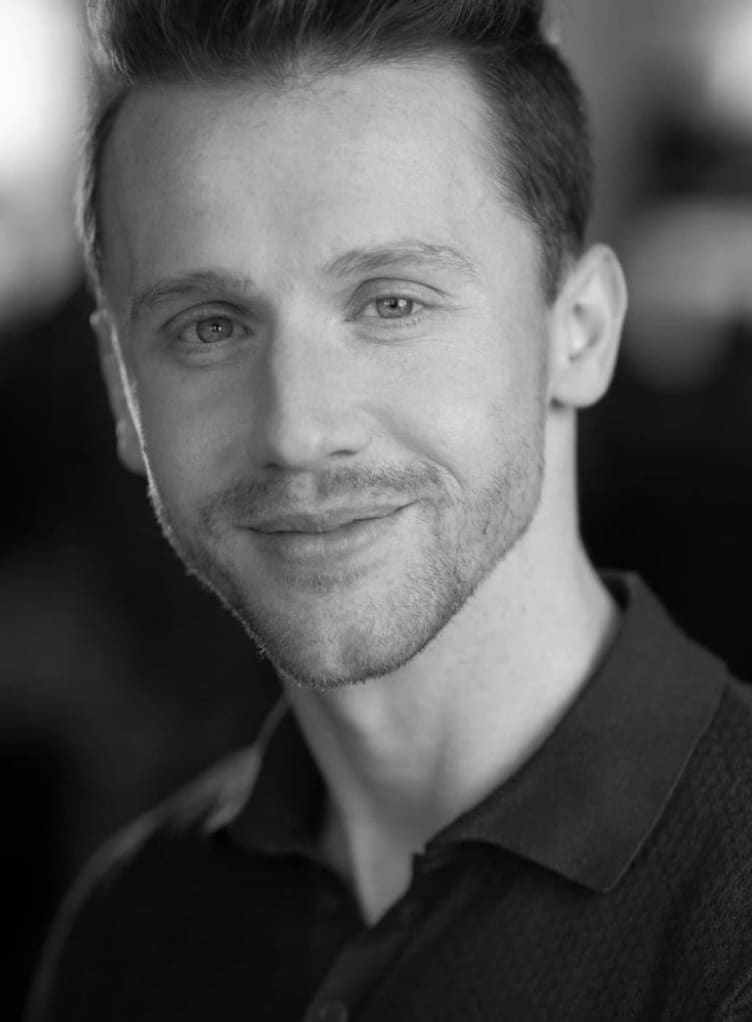 Back
Swing
Chris O'Mara
Chris is a dancer, singer, actor, who has honed his talent across the UK, picking up additional skills in areas including circus and facilitation. After graduating with a BA(Hons) from the Scottish School of Contemporary Dance, Chris expanded his experiences in the industry, working within the Scottish Independent Film scene, with award winning companies such as IronStar Films, and Hex Media, as well as working regularly with dance company Shaper Caper, under the artistic direction of Thomas Smalls, Radio 2 Artist in Residence.
Chris was offered representation with Paul Byram Associates, with whom he has seen an array of incredible opportunities unfold. Across stage and screen, Chris most recently appeared in Doctors (BBC, 2019), and was a regular villain with Imagine Theatre, at Eden Court Theatre (2018, 2019).
Chris will be the first to admit it hasn't been an easy road to get here, with more obstacles than most to overcome, but with the support of his family, is now excited to join the cast of Cabaret in this thrilling new revival, in his London theatre debut.