Charcuterie and Drinks Bundles
Enhance your experience by pre-ordering online to pick up food and drinks bundles when you arrive.
From £23 (+ ticket)
FOOD & DRINKS BUNDLES
Charcuterie and Antipasti bundles can be pre-ordered at the same time as you book your tickets - or in the immediate run-up (from five days before) to you attending the show.
On the night, head to the Moët & Chandon kiosk situated in the Gold Bar and present your voucher to collect your order.
What is included (£50pp):
Two glasses of Moët & Chandon Imperial Champagne
Meat & Cheese charcuterie box OR Vegan Antipasti box
Brownie
PRE-ORDER DRINKS
Drink vouchers can be added to your basket at the same time that you purchase your seats for a discounted price. Collect from any of the bars by presenting your voucher, which you will receive via email.
On the day that you are attending the Kit Kat Club (or from five days before), it is also possible to pre-order drinks and food to be delivered to your seat. Click the button below to make a purchase.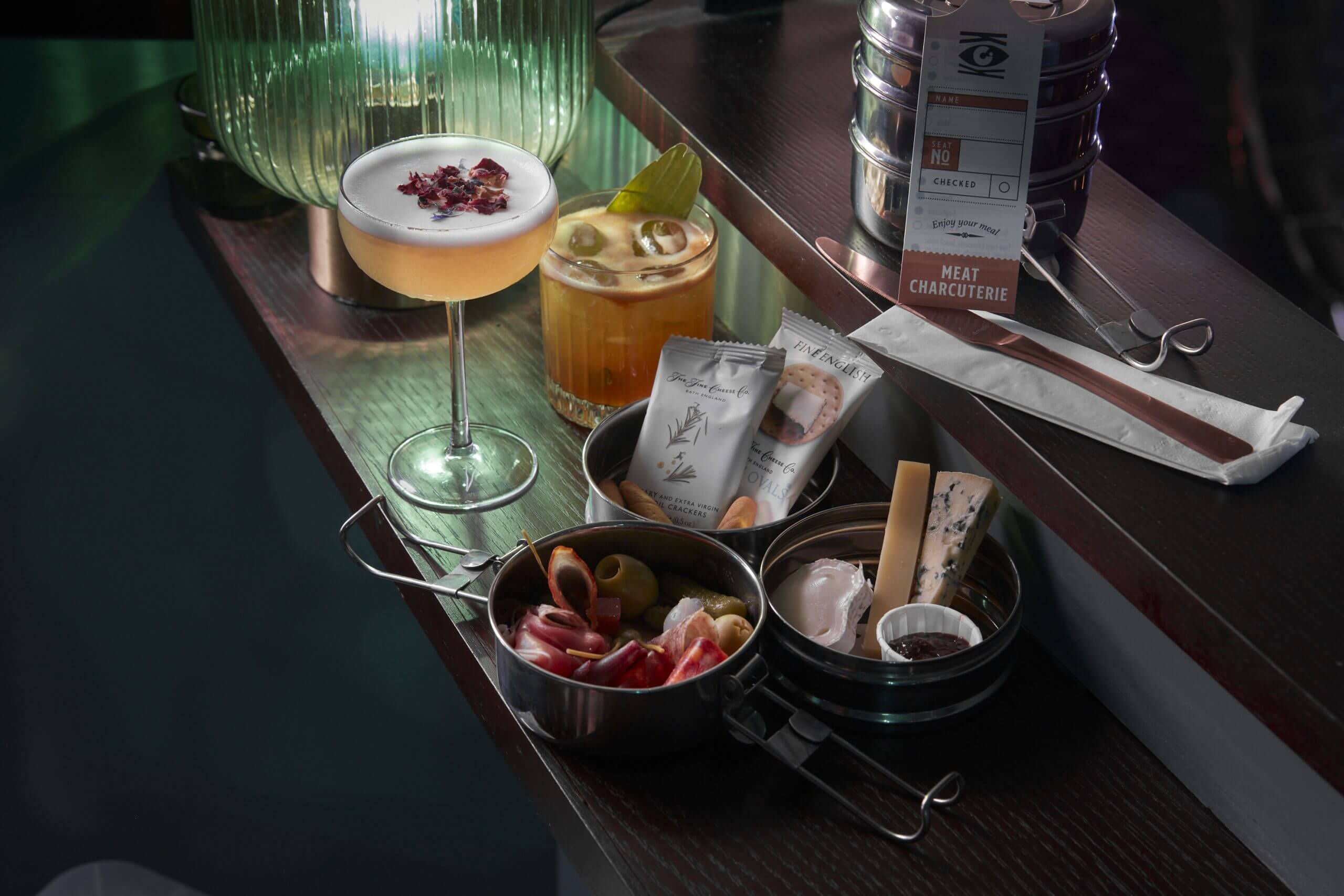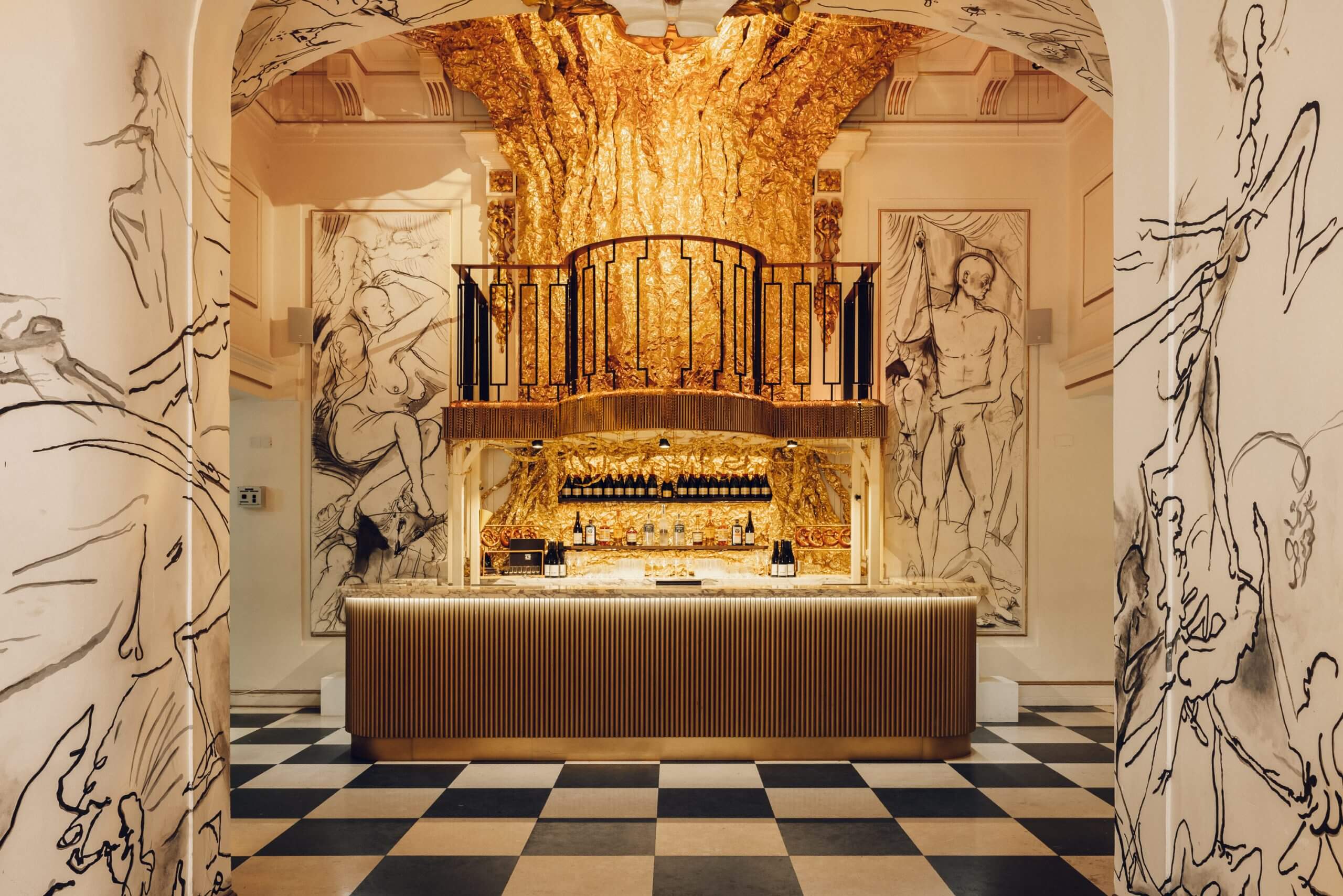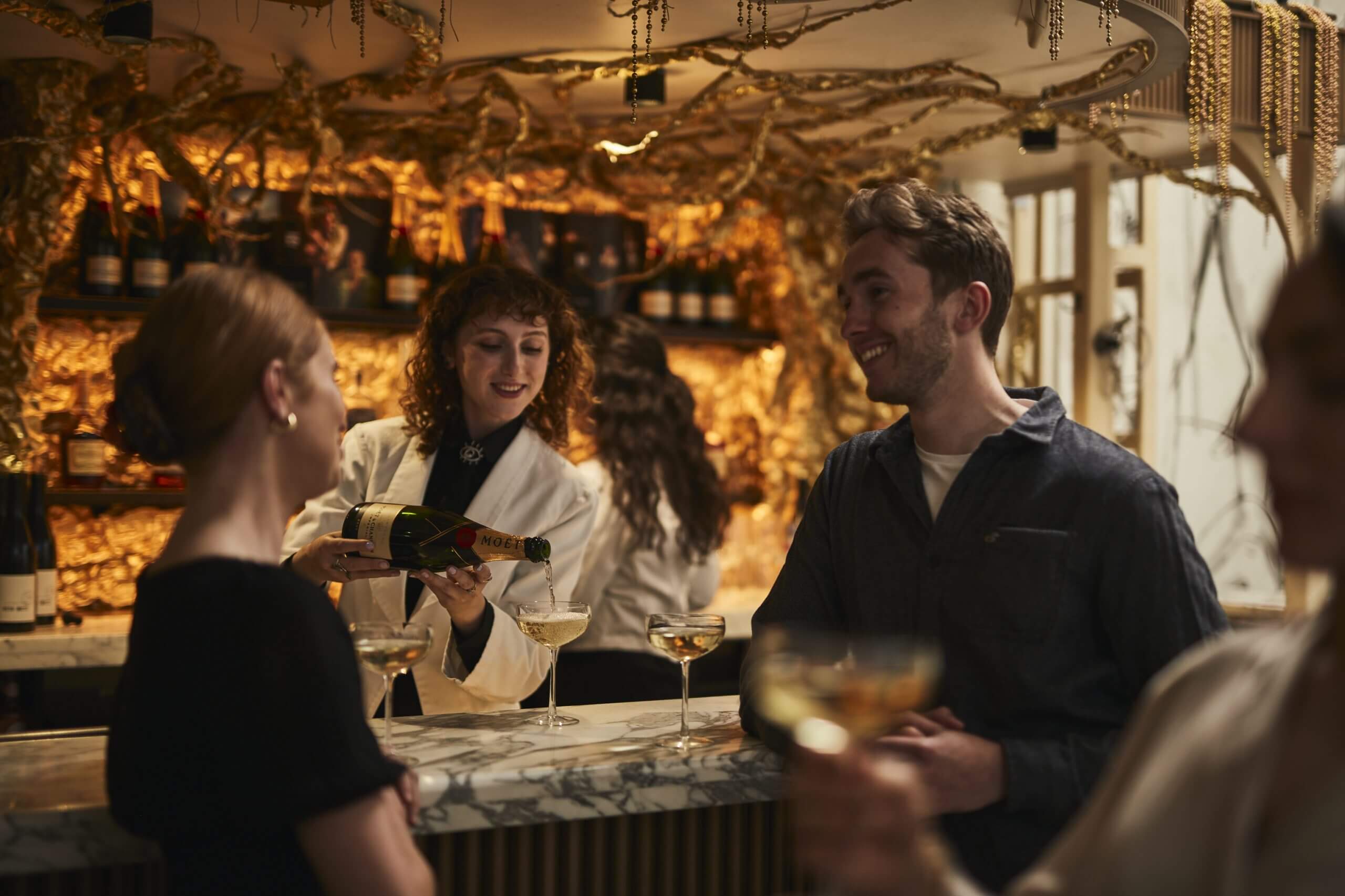 FREQUENTLY ASKED TICKETING QUESTIONS
Yes. Please select the Vegan Antipasti box at time of purchase.
Gluten free options will be available upon request at the venue. The Meat & Cheese Charcuterie contains milk, gluten, sulphites, sulphates. The Vegan Antipasti boxes contain sesame, gluten, sulphites, sulphates. Apart from Gluten Free, we are unfortunately unable to make changes to the ingredients in the boxes to cater to people with any of these allergies. While we take extreme cautions to minimize the risk of cross contamination, all our food is prepared in a kitchen where nuts, gluten & other allergens are present, therefore cannot guarantee a completely allergen free environment.
Yes. When booking your tickets for a matinee performance, you will still find these food and drinks bundles listed on the 'ENHANCE YOUR EXPERIENCE' part of the booking flow.
Yes. Whilst booking your tickets, you will find drinks-only options on the 'ENHANCE YOUR EXPERIENCE' part of the booking flow. These can be collected from any of the bars by showing your voucher to a member of bar staff.
Book Tickets