Matinee Packages
Enjoy a special "Willkommen" bundle prior to matinee performances, served either on your stage-side table or at reserved seats in one of our private areas.
£40pp (+ ticket)
What's included
Two glasses of Moët & Chandon Brut Impérial Champagne
Golden cross goats cheese, served with rosemary & extra virgin olive oil crackers and plum chutney
Fresh strawberries served with Rodda's clotted cream
A duo of mademoiselle macarons
Personal table service
WHAT TO EXPECT
You'll be encouraged to arrive at 1pm in order to enjoy the pre-show entertainment, before making your way either to your stage-side table (if you've booked tickets there) or your reserved seats in one of our private areas at 1.15pm when our hosts will serve your food and drinks to enjoy before the show starts.
NB: the Willkommen Experience is only available for matinee performances. Click to view our Stage-Side Dining and Entree Experience packages available in the evenings.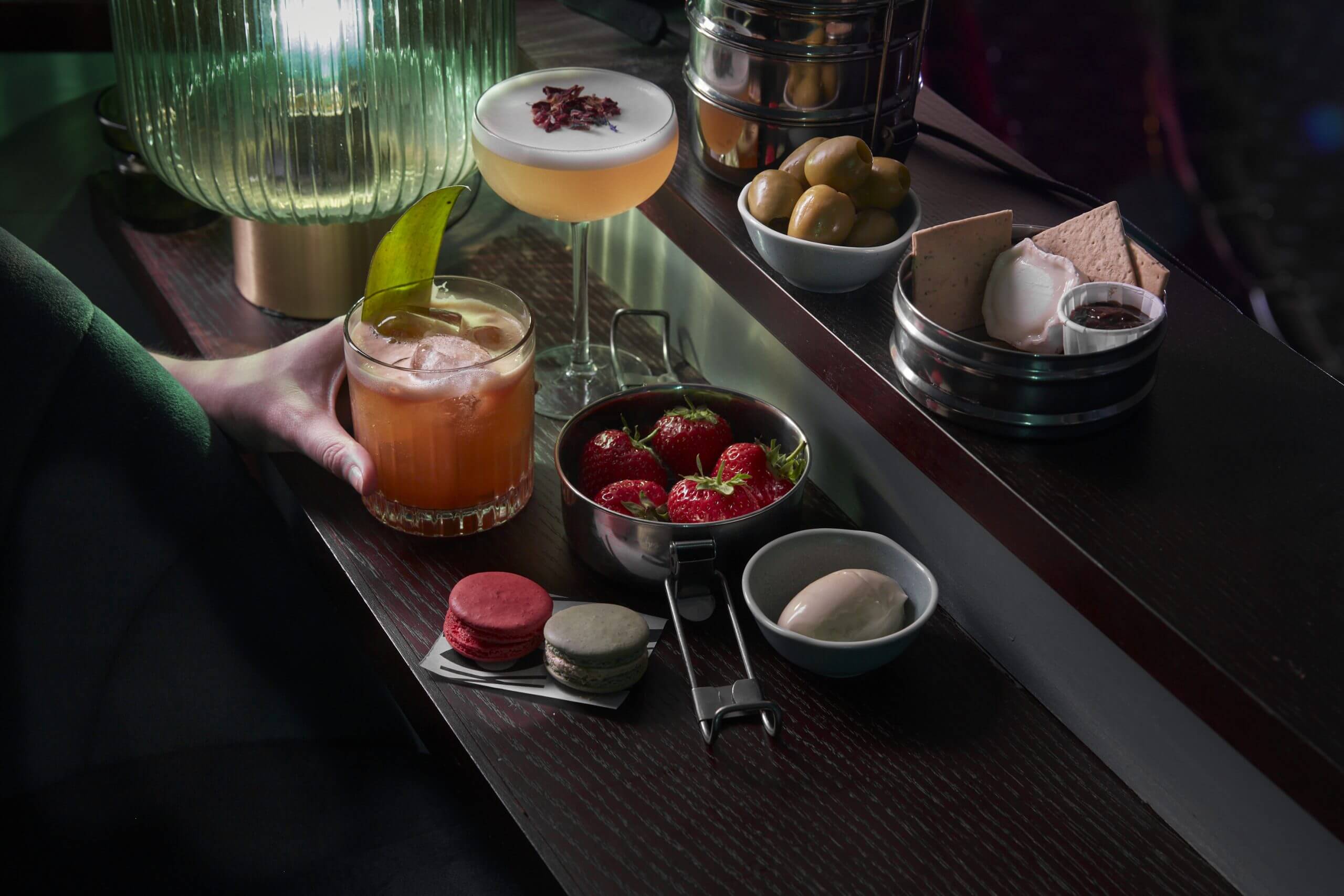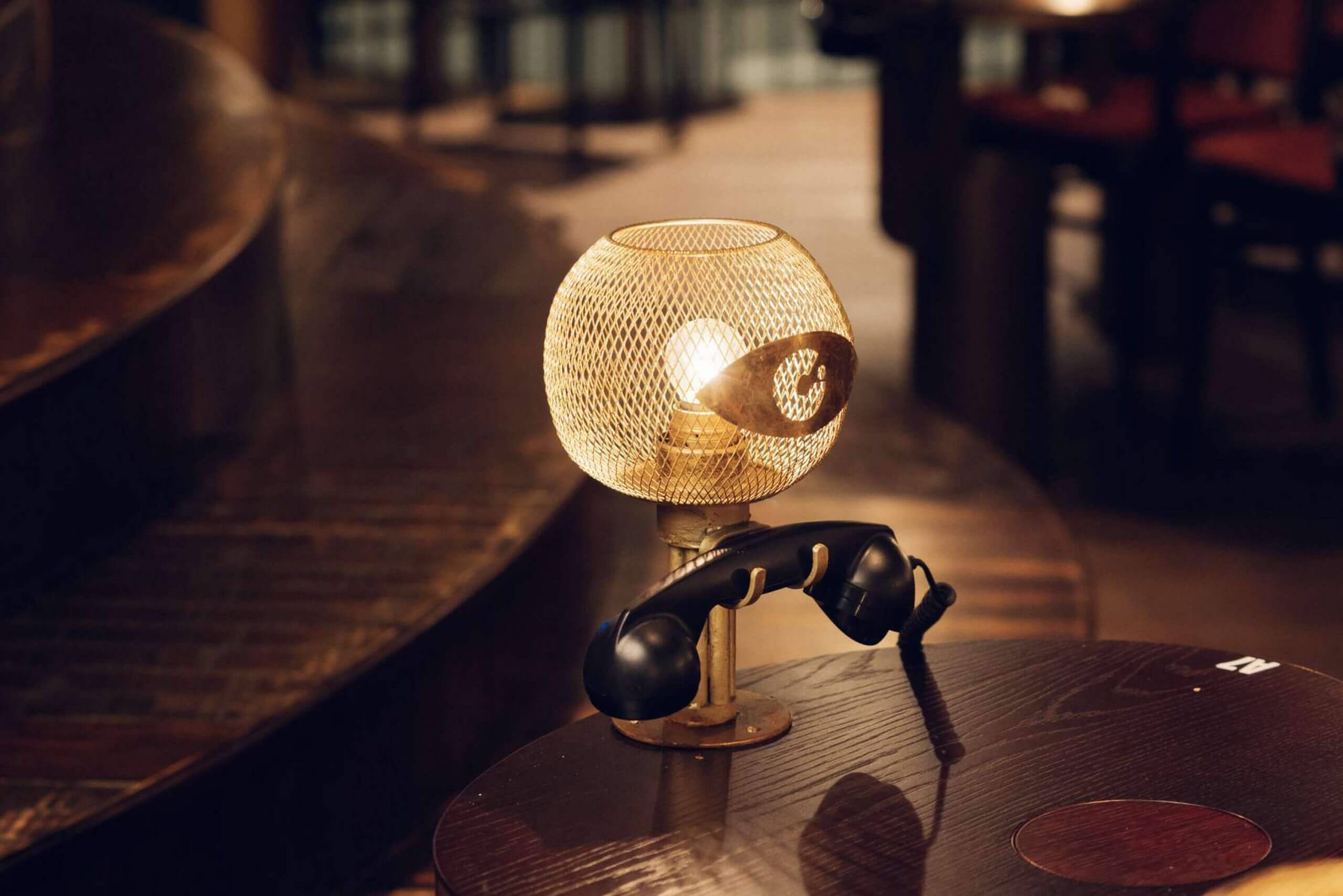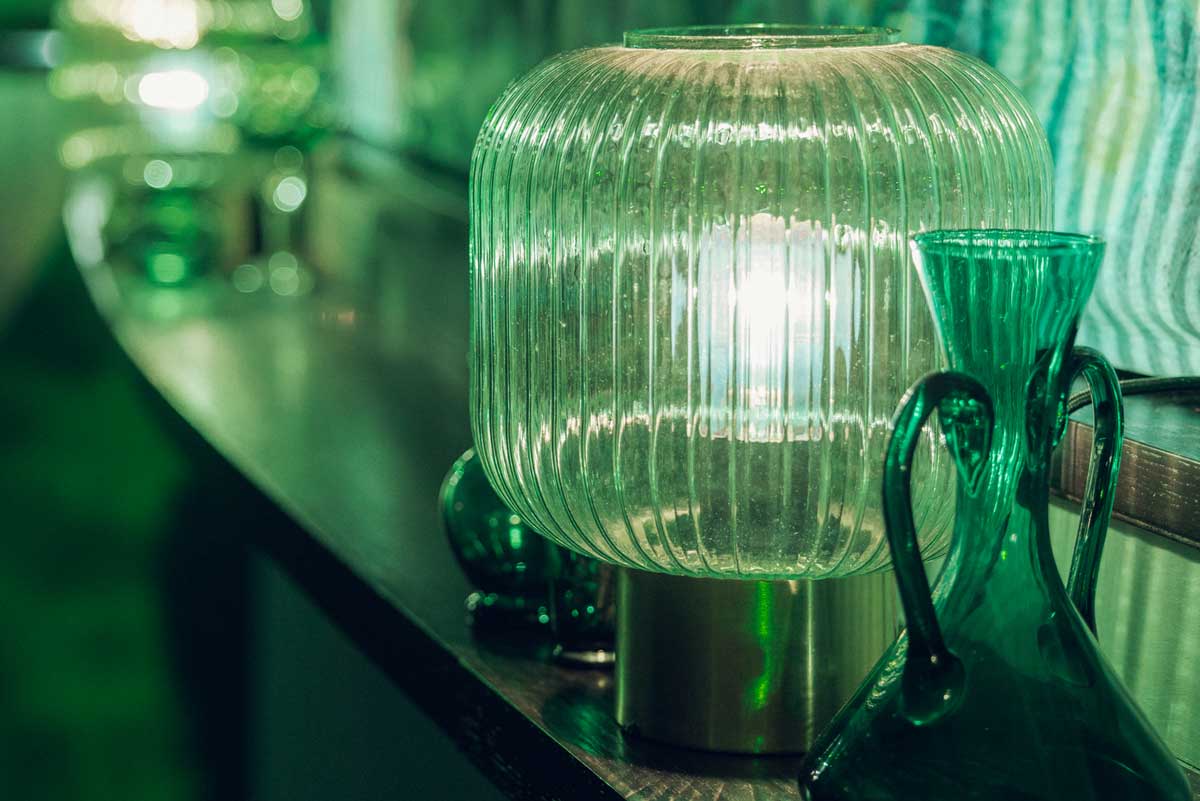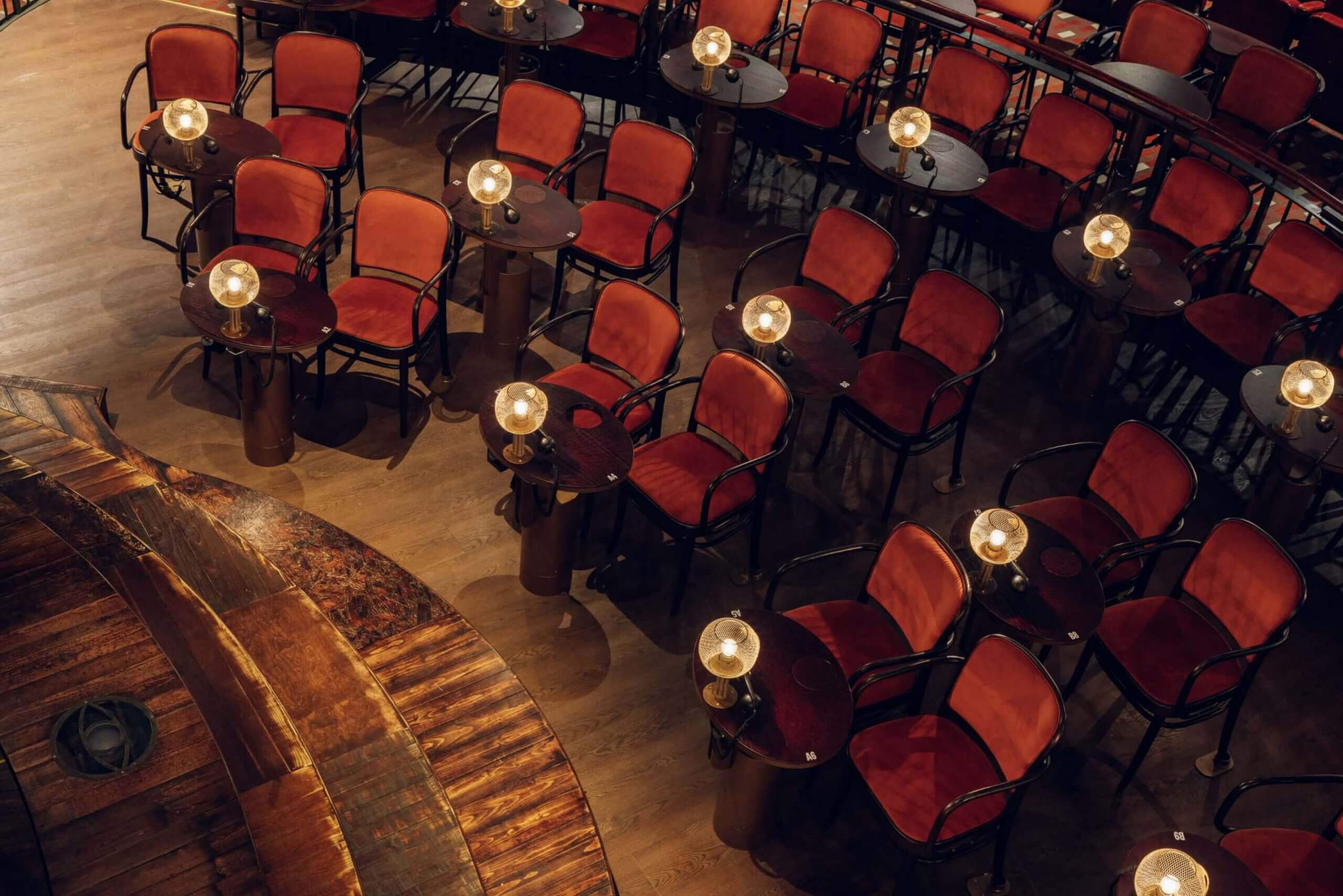 FREQUENTLY ASKED TICKETING QUESTIONS
Everything in the Willkommen matinee experience package is vegetarian already. Unfortunately, there is not a vegan alternative.
Gluten free options will be available upon request at the venue. The Willkommen package includes the following allergens: Milk, Gluten, Egg, Tree Nuts. Apart from gluten free, we are unfortunately unable make changes to the ingredients to cater to people with any of these allergic.
While we take extreme cautions to minimize the risk of cross contamination, all our food is prepared in a kitchen where nuts, gluten & other allergens are present, therefore cannot guarantee a completely allergen free environment.
Yes – subject to availability, it is possible to book a party of any size into one of our private areas to enjoy the pre-show Willkommen experience.
We offer a different offering during evening performances which we call the Entrée Experience, which includes a choice of Meat & Cheese Charcuterie or Vegan Antipasti box and two glasses of Moët & Chandon Brut Imperial Champagne. Click here to find out more.
Please fill out this online form to register your interest. Our box office will get in touch direct to confirm if there is still availability and collected additional details..
There is only space for 24 patrons per performance in our private areas. So if you cannot see it, it unfortunately means that our reserved areas in this bar are fully booked for this evening. You are still very welcome to visit this bar to order cocktails and snacks upon arrival – we just can't guarantee you a seat.
Book Tickets