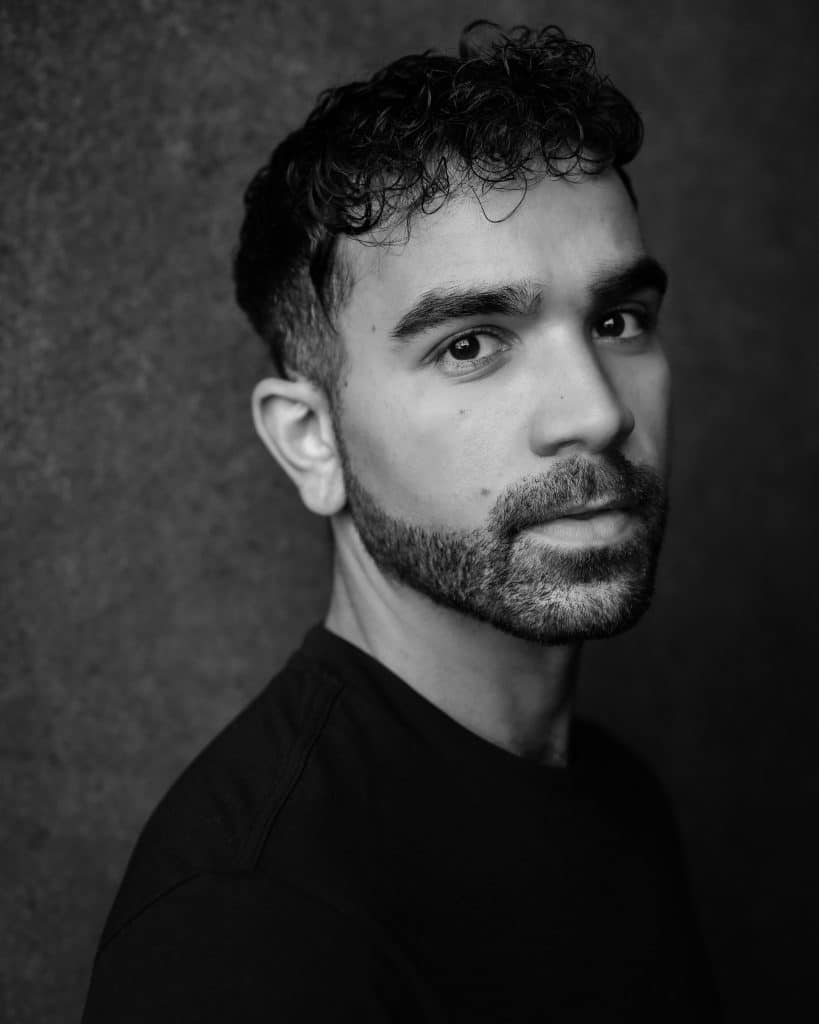 BACK
Omar Baroud
Clifford Bradshaw
TRAINING: Royal Central School of Speech and Drama.
THEATRE CREDITS INCLUDE: You Bury Me (Paines Plough); As You Like It (The Watermill); A Song at Twilight (Royal Bath); All Places That The Eye of Heaven Visits(Shakespeare's Globe); Shirleymander (The Playground); The Last Ones (Jermyn Street).
TELEVISION CREDITS INCLUDE: Wedding Season, Baptiste, The Innocents.
WRITING CREDITS INCLUDE: After Elijah (Stiles + Drew Prize).
Book Tickets